Would you like to earn money while helping to create a smoke-free environment?
Here's your chance: our wholesale program for resellers. When you become an EPUFFER reseller, we'll provide a dedicated account manager to answer all your questions and respond to your needs quickly and accurately. We've developed our reseller programs to add value to your vape shop, restaurant, pub, or retail store. You could also become one of the first businesses to promote EPUFFER® products in your area.
We provide ample support to our new resellers to help them succeed. As an Authorized Reseller, you'll have access to exclusive discounts, promotional materials, and sales leads, as well as our line of commercial-grade e-cigarettes and vaping products.
We accept a variety of resellers including:
Vape Shops
Tobacco Shops
Gift Shops
Internet Cafes
Convenience Stores
Retail, Grocery & Chain Stores
Restaurants,Night Clubs
Bars and Casinos
We are a global company with headquarter in the UK. We design, manufacture, and distribute a wide range of products including:
E-cigarettes
E-cigars
E-pipes
Vape mods
E-liquid
Cartridges
Accessories, and more
Through our variety of quality vaping products, we can help you facilitate your customers to enjoy their smoke-free lives even more. Our products have helped many people quit smoking, cut back, or enjoy a healthier, smoke-free alternative to tobacco.
We are on the lookout for nationwide distribution companies to market and sell our revolutionary line of products and enjoy substantial income potential along with the possibility of territorial exclusivity. Our products are retail shelf ready and meet national quality and safety standards.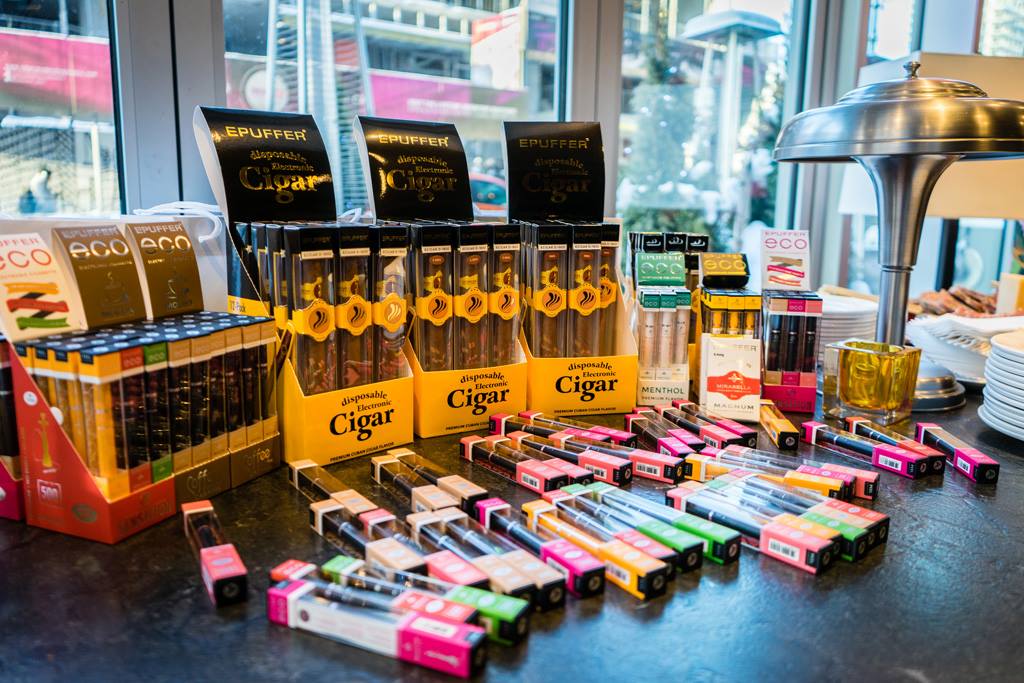 If you would like to become an EPUFFER® Authorized Reseller or get more information, please contact us via phone (0207 490 5064) or Customer Service Help Desk. You can also fill out the application form below, and a member of our team will contact you within 24-48 hours.