Welcome to ePuffer Affiliate Partner Area
We are glad to offer you an opportunity to become our affiliate partner. Link to ePuffer and start earning money today!
The ePuffer Affiliate is one of the most rewarding and profitable affiliate programs on the Internet. It pays on a monthly basis and is by far the easiest and smartest way to generate income for your site while helping others improving their life and save money.
If you've got a web site or an email newsletter, you too can make money by becoming an affiliate of ePuffer Ltd. and grab your share of the money being spent by the millions of people who are already buying products online. It's easy to get started, and once you've partnered with us you'll have the ability to earn money immediately!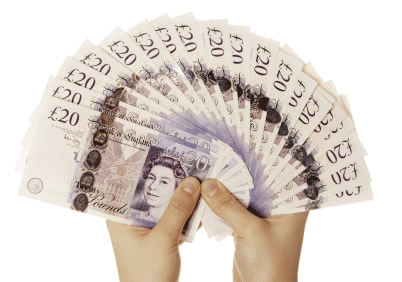 Why should I join the ePuffer Affiliate Program?
Help creating a smoke free environment and of course - Earn money!
Becoming a member of the ePuffer Affiliate Program is easy and it's free!
Add great value to your website, become one of the fist to promote electronic smoking in UK.
Our Affiliate program lets you add relevant merchandise to enhance the content of your web site.

How does the ePuffer Affiliate / Partner Program Work?
As an Affiliate, you simply place a text or graphic banner links to epuffer.co.uk on your website, and each time a visitor clicks from your site to ours and purchases products, you earn referral fees. You can earn up-to 30% commissions from every sale, paid to you monthly.
START SMALL, THINK BIG!

Send your traffic,

get paid up-to 30% from every sale.
We fulfill orders, ship the product, handle all customer inquiries, track the sales and commissions generated from your site, and send you your earnings. It's simple, and there's no limit to what you can earn.